Get your own Lemon Tree.
Now You Can.
Sitting by the old lemon tree in your mother's garden. You smell that sweet earthy wood note of the old powerful tree, while your spirit gets lifted by the zesty lemon-scented air.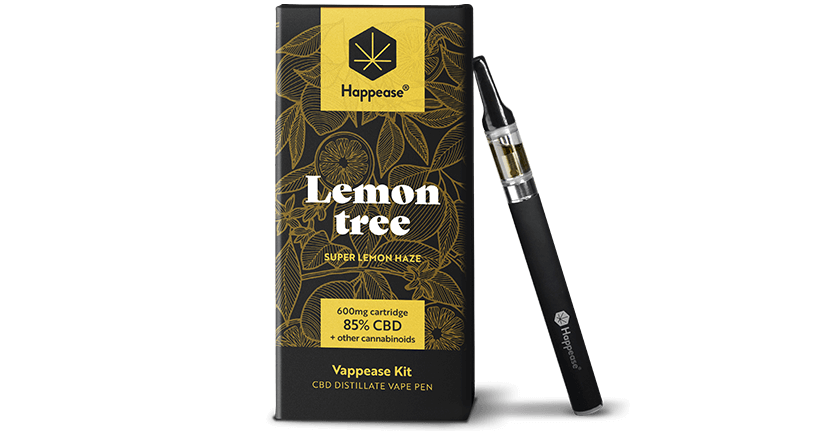 Get your Balance back like a pro.
This fruity blend is a hybrid of Strawberry Bubblegum and Ghost OG terpenes, combining their properties for the ultimate sense of relaxation.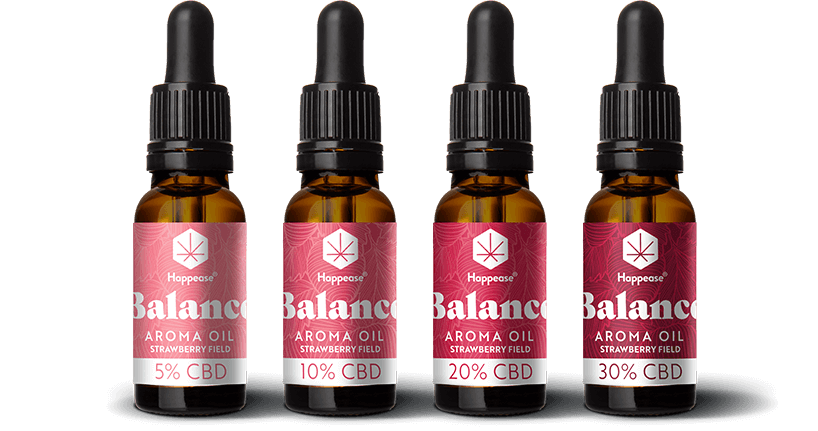 Formulas
Award-Winning Handcrafted Formulas
Our products have been developed into 5 handcrafted formulas by industry experts.